Our Story
Buffalo Brew Coffee was founded in 2020 by 10x CrossFit Champion Rich Froning. With a passion for high-quality coffee and a desire to share it with our community, Buffalo Brew was born. The company started and remains a family owned coffee shop and business in the heart of Cookeville, TN dedicated to the craft of coffee and the art of caring about our people.
Over the years, Buffalo Brew Coffee has grown and expanded, but its commitment to quality and community has remained steadfast. Today, we have an established website that ships coffee across the nation, as well as anamazing event team that travels America serving anyone and everyone who shares our love for great coffee.
But Buffalo Brew is more than just a great cup of coffee. The company is deeply committed to its community and works to support local causes and organizations through various initiatives and partnerships. From sponsoring local events to donating a portion of its profits to charitable causes, Buffalo Brew Coffee is always looking for ways to give back to the community that has supported it over the years. Our community is nation wide, from Cookeville to California, down to Florida, up to Maine and everywhere in between. We love you all and are excited to share our passion, our coffee, but most importantly our friendship.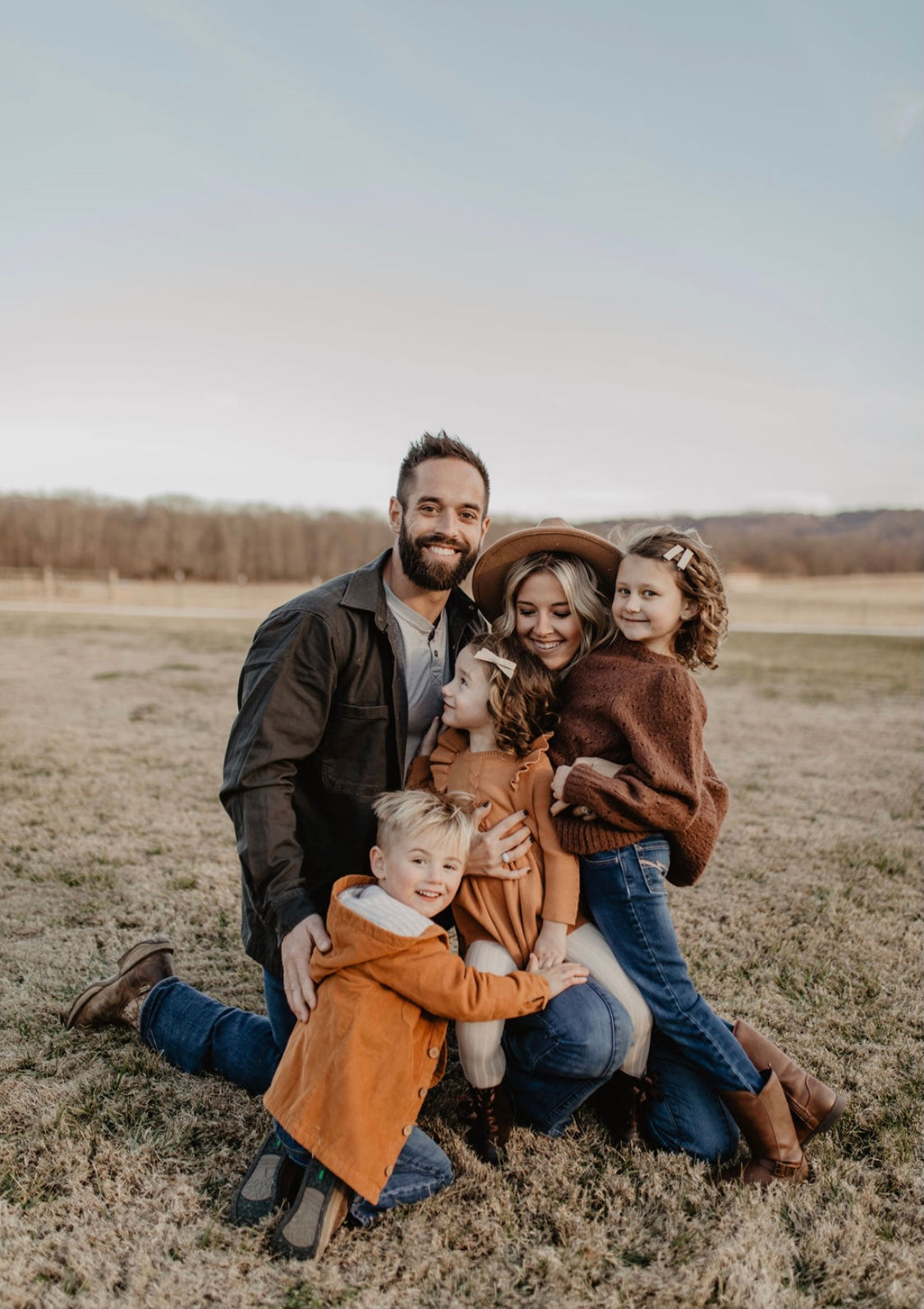 Our Values
Faith has become the cornerstone for what all things our company is built upon. Our goal is that our lives and services reflect the love of Jesus Christ in all that we do and say. As an organization, we do not claim to have it all figured out, however we are continually doing all that we can to learn more and grow closer to our lord and savior Jesus Christ.
Galatians 6:14
Family has been apart of our building blocks to us from the beginning. With open arms, anyone is welcome. Family is more than just relation, it's a love. From brother to sister, mom and dad, friends and co-workers, we are all family and we love each and every one.
Fitness if you are familiar with our brand, then you know our love for fitness. We believe that fitness, at any level, is important for a long healthy life. As a company, we all vary in our fitness levels, but we continue to push each other to stay on their fitness goals. As we strive to push everyone that we encounter, we encourage you to do the same.
Service is a huge part of who we are. Our community has been with us from the very beginning. We do our very best to give back to our local neighborhoods as well as the community we have grown around the world. We encourage everyone to get out and serve their local community. We don't stop there, through the help of Mayhem Missions we serve across the country creating family, sharing faith, showing fitness and serving in any way we can.